Sloan Harper: Assholes Never Learn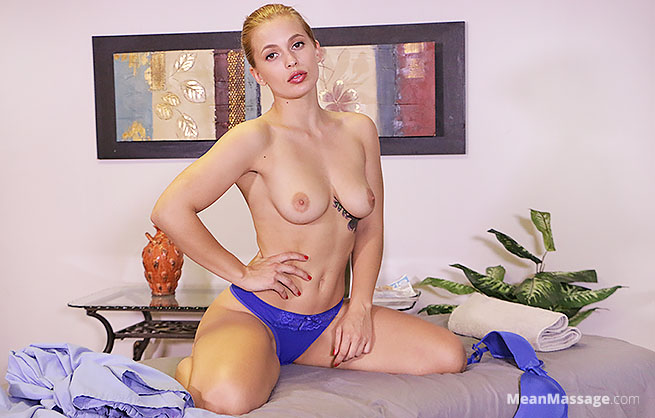 Sloan Harper: Assholes Never Learn description: Assholes never learn. They should know better than to ask Sloan Harper for happy endings but they don't so when one of them nags her for one, the cute massage therapist plays along as this hot new video from MeanMassage.com
MEMBERS WHO LIKED THIS SCENE ALSO LIKED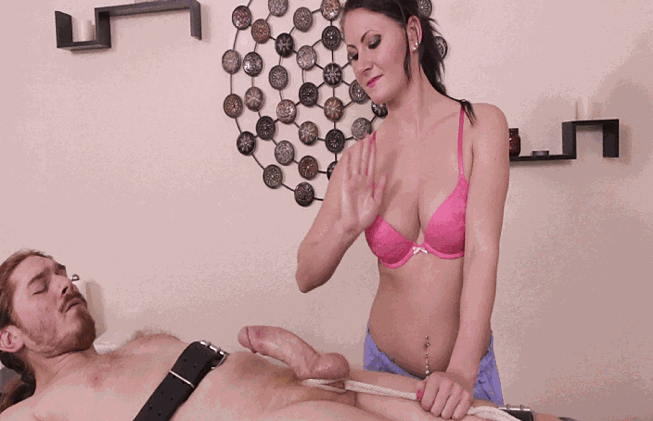 Stella Stone: Painful Teasing with Torture
Date: April 7, 2023,
11:09 HD Video / 206 Pictures
What starts out as a simple session soon turns into a rather painful handjob for a horny man when his beautiful masseuse Stella Stone unleashes her darker side on him. She straps him down to her table rendering him completely helpless and then proceeds to tightly wrap a rope around his balls and the base of his cock, teasing and torturing him into agony.
Unexpected Post-Orgasm Torture
Date: March 31, 2023,
08:59 HD Video / 54 Pictures
Sometimes what we wish for comes with an unexpected surprise and for Mr. Johnson that means getting his balls busted by a hot masseuse with big bouncy tits. She massages his body and then finishes off by polishing his cock until it explodes and while that would normally be the end of their session, Charlee Chase has even more sinister plans in mind for her client and those plans come to fruition the minute jizz shoots out of his cock.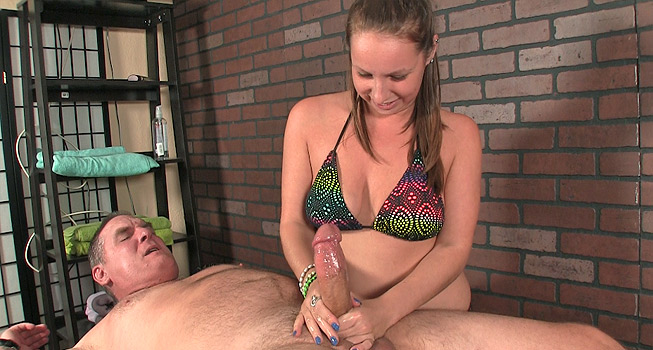 Painful Release with With Icy Hot
Date: January 13, 2023,
07:46 HD Video / 51 Pictures
Mr. Franklin wants a happy ending but Zoe ends up ruining it in a big way by applying Icy Hot to his throbbing cock. The pain is so intense that that he moans and begs for relief from her incredible stroke job skills. He finally spurts his seed only to experience intense pain in the process.