MEMBERS WHO LIKED THIS SCENE ALSO LIKED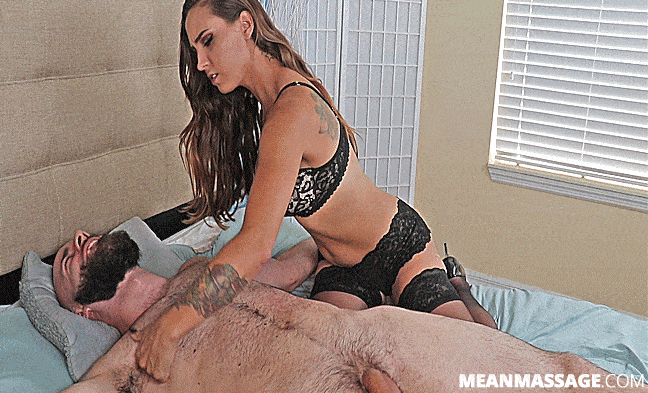 Sasha Foxx: Tickled and Abused
Date: August 22, 2021,
13:32 HD Video / 105 Pictures
Sasha Foxx is one cruel bitch and turns this man into minced meat by abusing and tickling every part of his body. The outbursts of screams from this guy made Sasha want to tickle torture him even more. When she finally has her way, she allows him to ejaculate by pumping his hard cock to completion only to abuse and torture him post orgasm.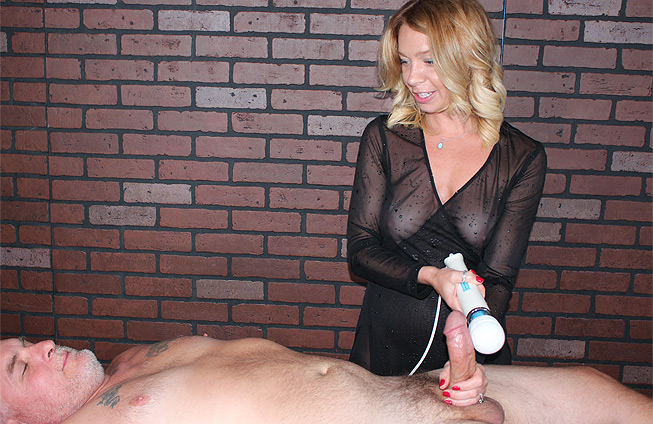 Stimulation Special
Date: November 25, 2022,
08:54 HD Video / 50 Pictures
Harley Summers is an experienced massage therapist who totally gets off by putting men in their place. Joe is no exception as he gets the full service special: cock teased and balls squeezed. When she stimulates his shaft with the magic wand things go bad for poor Joe.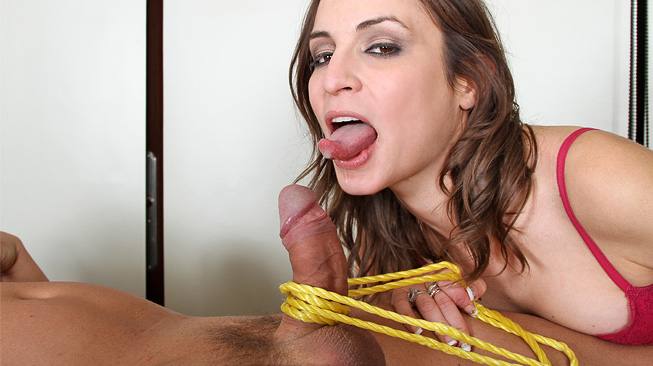 Amber Rayne Domination
Date: October 29, 2022,
15:03 HD Video / 320 Pictures
Amber Rayne is known for giving the best full body massages in town. But horny guys don't realize is that if you want relief it will not only cost you financially but also physically too. Amber ties and binds this poor sap while she teases, stroked and edges his throbbing cock to completion.