MEMBERS WHO LIKED THIS SCENE ALSO LIKED
Lexi Luna is in control
Date: September 22, 2023,
13:02 HD Video / 135 Pictures
Guys beware, if you walk into Lexi Luna's massage room and ask for a happy ending, you're in for a very naughty treat as one guy finds out the hard way when the smiling brunette ties him to her table and slaps the shit out of his cock while ruining his orgasm.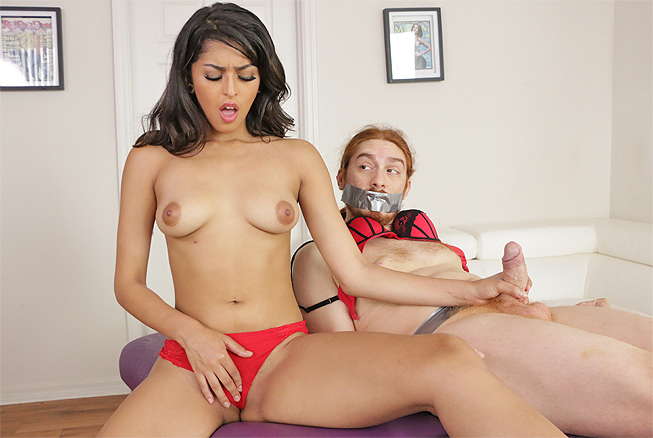 Sophia Leone: Loss Of Control
Date: July 21, 2023,
12:38 HD Video / 169 Pictures
Your cock hardens when Sophia Leone prepares to give you the ultimate sensual and relaxing erotic massage. Your body surges with excitement when her soft hands caress your body, your cock gets erect and her eyes light up at how hard you've become. She jerks it gently with her finger tips and teases you so much you become dizzy, but she has other plans in store for you...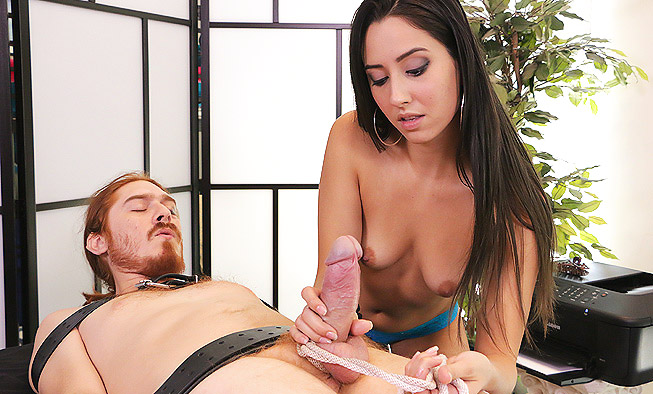 Complete Cum Control
Date: September 10, 2022,
09:48 HD Video / 93 Pictures
Rachel Rose loves it when guys get erections at her massage table, because that means she gets to milk them dry. Unfortunately for Mike he gets his orgasm ruined by Rachel as he gets teased to the point of explosion when she leaves him hanging.