MEMBERS WHO LIKED THIS SCENE ALSO LIKED
Sadie Pop: Tied and Bound
Date: August 18, 2023,
11:00 HD Video / 126 Pictures
Don't let petite teenager Sadie Pop fool you with her innocent looks because this little brat is all about being cruel with your hard cock. When you ask her for a happy ending, she obliges but you had no idea the little teen would tie you yup up and immobilize you before stroking your cock head. But she ends up ruining your much anticipated orgasm.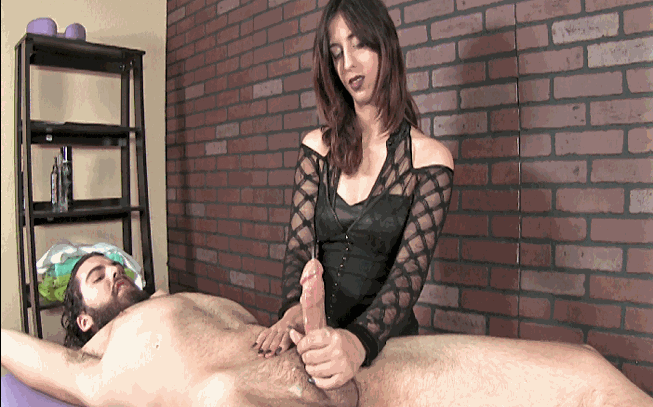 Bad Girl Lola Bellastar Ruins Him
Date: May 26, 2023,
10:45 HD Video / 42 Pictures
Newcomer Lola Bellastar ties and tortures poor Russel at her massage table. She sensually strokes his cock head and glides her finder across his shaft. His cock twitches in agony as she teases the fuck out of him. When he cums on her terms, he explode buckets of warm jizz all over himself.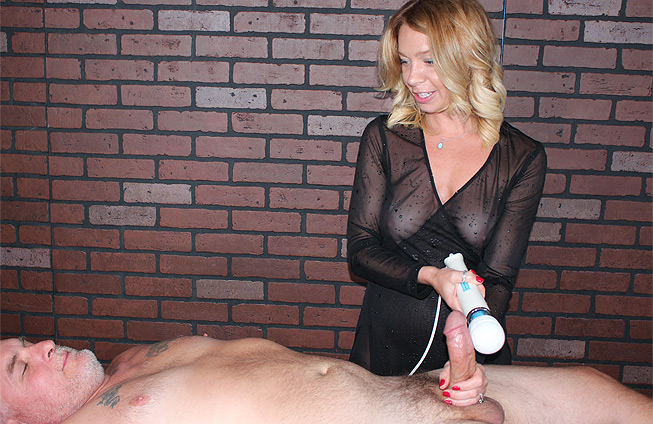 Stimulation Special
Date: November 25, 2022,
08:54 HD Video / 50 Pictures
Harley Summers is an experienced massage therapist who totally gets off by putting men in their place. Joe is no exception as he gets the full service special: cock teased and balls squeezed. When she stimulates his shaft with the magic wand things go bad for poor Joe.