MEMBERS WHO LIKED THIS SCENE ALSO LIKED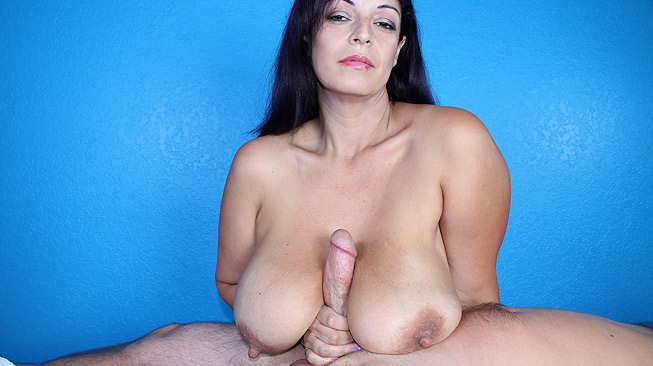 Bust Between Her Boobs
Date: January 1, 2022,
07:22 HD Video / 109 Pictures
Raquel Raxxx is famous for her huge-sized boobs as well as for her massage skills. The mature masseuse welcomes Billy and starts giving him a great massage, until the young dude asks for something more... The naughty lady would never say no to a tip, so she uses her massage lube and strokes his big boner for good. The poor guy has no idea what is going to happen next, until he realizes this milf is not going to let him enjoy a release. The mean lady makes him regret for asking for a happy ending, and ruins his orgasm.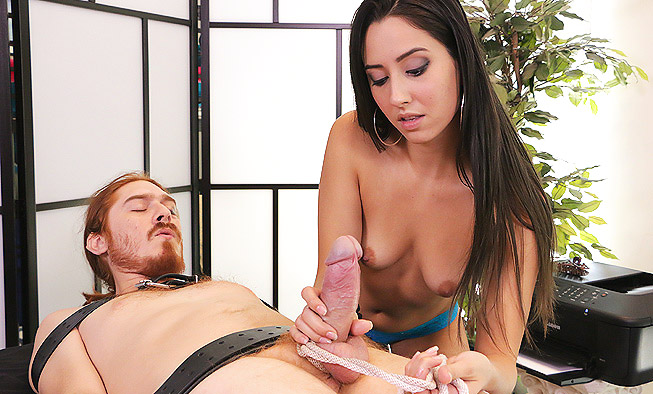 Complete Cum Control
Date: September 10, 2022,
09:48 HD Video / 93 Pictures
Rachel Rose loves it when guys get erections at her massage table, because that means she gets to milk them dry. Unfortunately for Mike he gets his orgasm ruined by Rachel as he gets teased to the point of explosion when she leaves him hanging.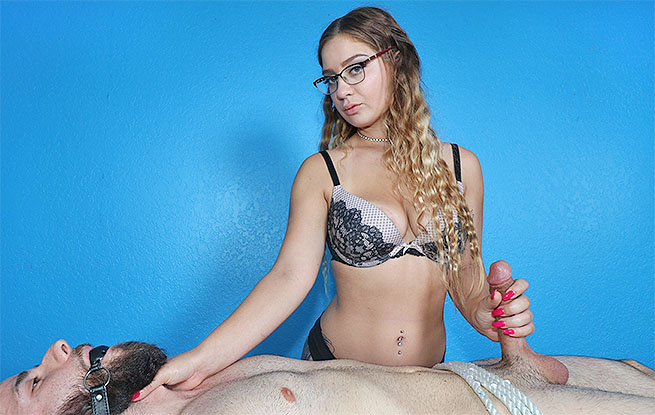 Rose Woods: Tied and Bound
Date: August 15, 2021,
10:03 HD Video / 47 Pictures
Teenage massage therapist Rose Woods is definitely inexperienced, but dont let her innocence fool you, because when she ties up and binds her client to her massage table, she teases the fuck out of him. The cute amateur jerks his cockhead and slaps his shaft delaying his orgasm and when he does finally cum she ruins his massage experience.