MEMBERS WHO LIKED THIS SCENE ALSO LIKED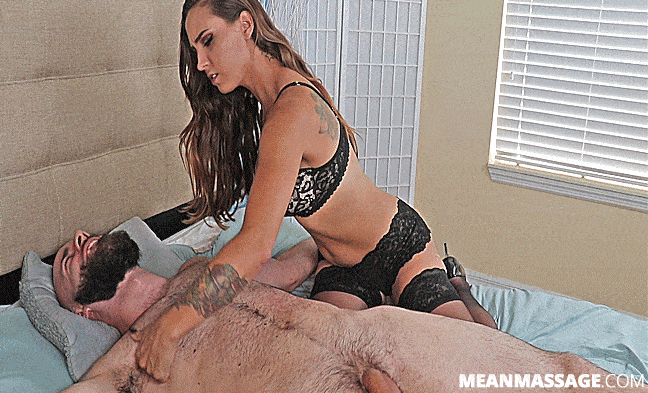 Sasha Foxx: Tickled and Abused
Date: August 22, 2021,
13:32 HD Video / 105 Pictures
Sasha Foxx is one cruel bitch and turns this man into minced meat by abusing and tickling every part of his body. The outbursts of screams from this guy made Sasha want to tickle torture him even more. When she finally has her way, she allows him to ejaculate by pumping his hard cock to completion only to abuse and torture him post orgasm.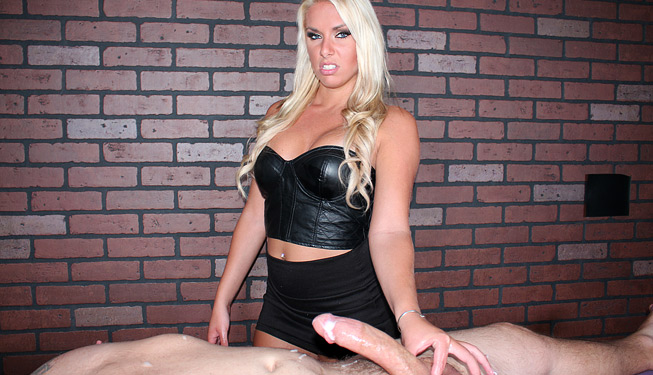 Made to Degrade You
Date: October 15, 2022,
08:22 HD Video / 43 Pictures
Whatever you do don't piss off Cherry Morgan because this blonde bombshell is no joke. Cherry takes complete and total control when the situation demands it, and that's what happens to Joe when she teases him silly, degrades him and ruins his much anticipated orgasm. Joe is at a loss for words when he loses control and spurts out warm goo all over himself.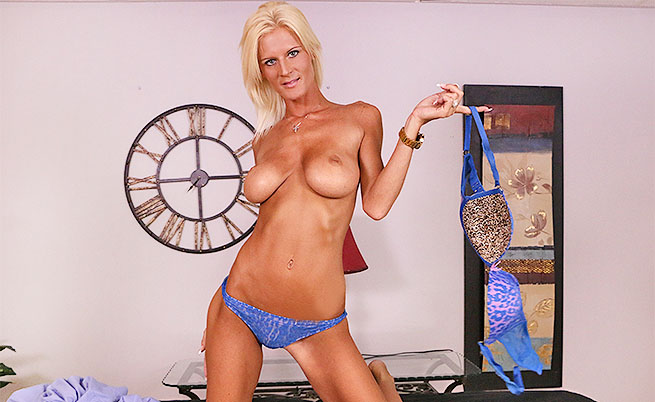 Olivia Blu: Ruined in a Big Way
Date: August 8, 2021,
12:40 HD Video / 90 Pictures
When a woman's fed up, she'll put an end to whatever is getting on her last nerve and for Olivia Blu, that would be her horny clients who expect her to live up to the cliche that all masseuses offer handjobs at the end of their massage sessions. She's had it with demanding clients and when her new client thinks he's entitled to a handjob and a release, the blonde hottie plays along.