MEMBERS WHO LIKED THIS SCENE ALSO LIKED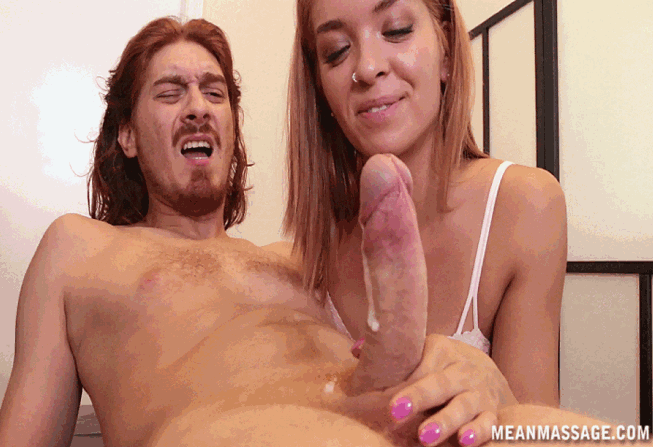 Avery Brooks: Painful Ruined Orgasm
Date: October 6, 2023,
09:53 HD Video / 162 Pictures
All Ben wanted was a nice massage with a happy ending. But what he got instead was his cock teases and tortured to no end. And when Avery brooks finally allows him to cum, she ruins it for him. Suffice it to say his satisfaction is denied and hes pretty pissed about it as you can see in this episode.
Athena Amour: Anticipated Orgasm Denied
Date: January 20, 2023,
13:05 HD Video / 183 Pictures
Jake agrees to play by Athena Amour's rules and those rules involve much more that just a massage with release. Jake gets gagged and becomes a submissive sissy boy when Athena starts to aggressively milk his hard cock. Jake quickly gets a serious case of blue balls form repeated bouts of edging, only to erupt over the edge when she ruins his orgasm.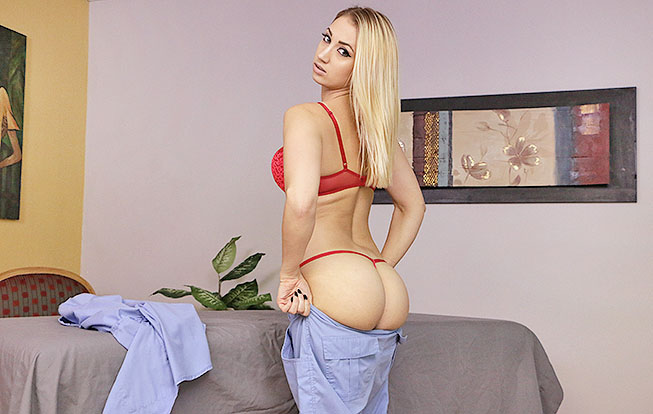 Sierra Nicole: Begging for Release
Date: November 23, 2023,
12:41 HD Video / 158 Pictures
Sierra Nicole may seems innocent but when she needs to punish a guy she has the way. Today, the cute looking teen masseuse is asked to give her client a cock massage, so she straps him down and makes him regret for being a jerk. Sierra painfully strokes that dick and denies that poor guy's orgasm, while he is begging for a release.